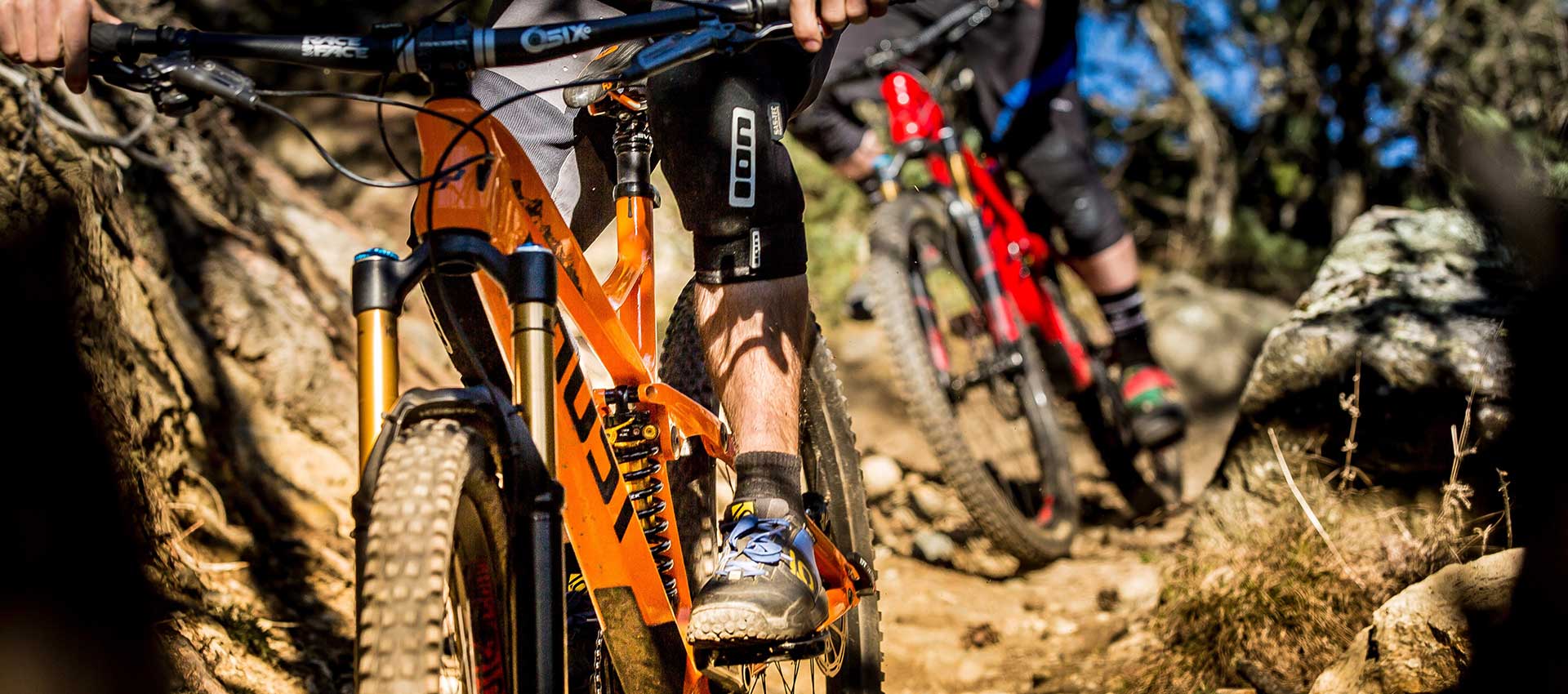 MOUNTAIN

BIKES
View Bike Range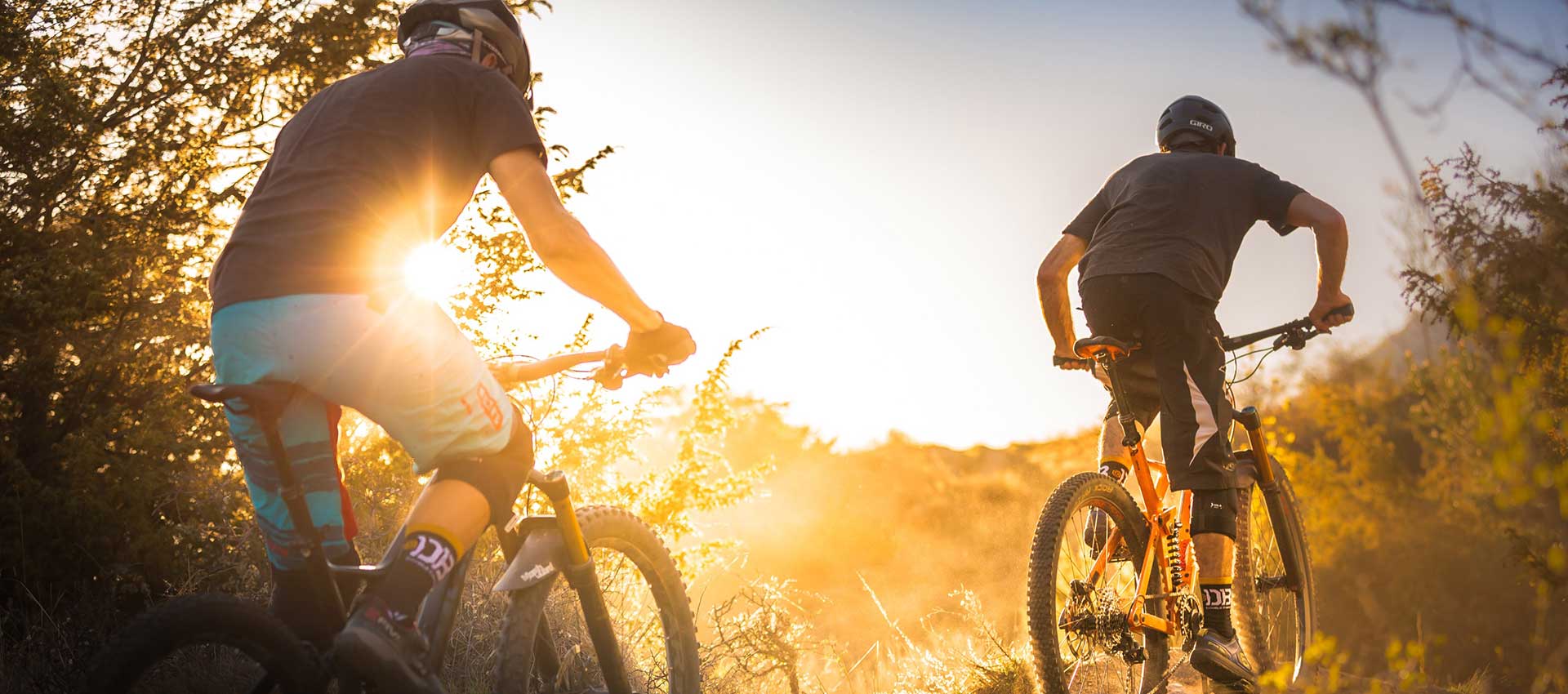 BIKE

ACCESSORIES
VIEW OUR RANGE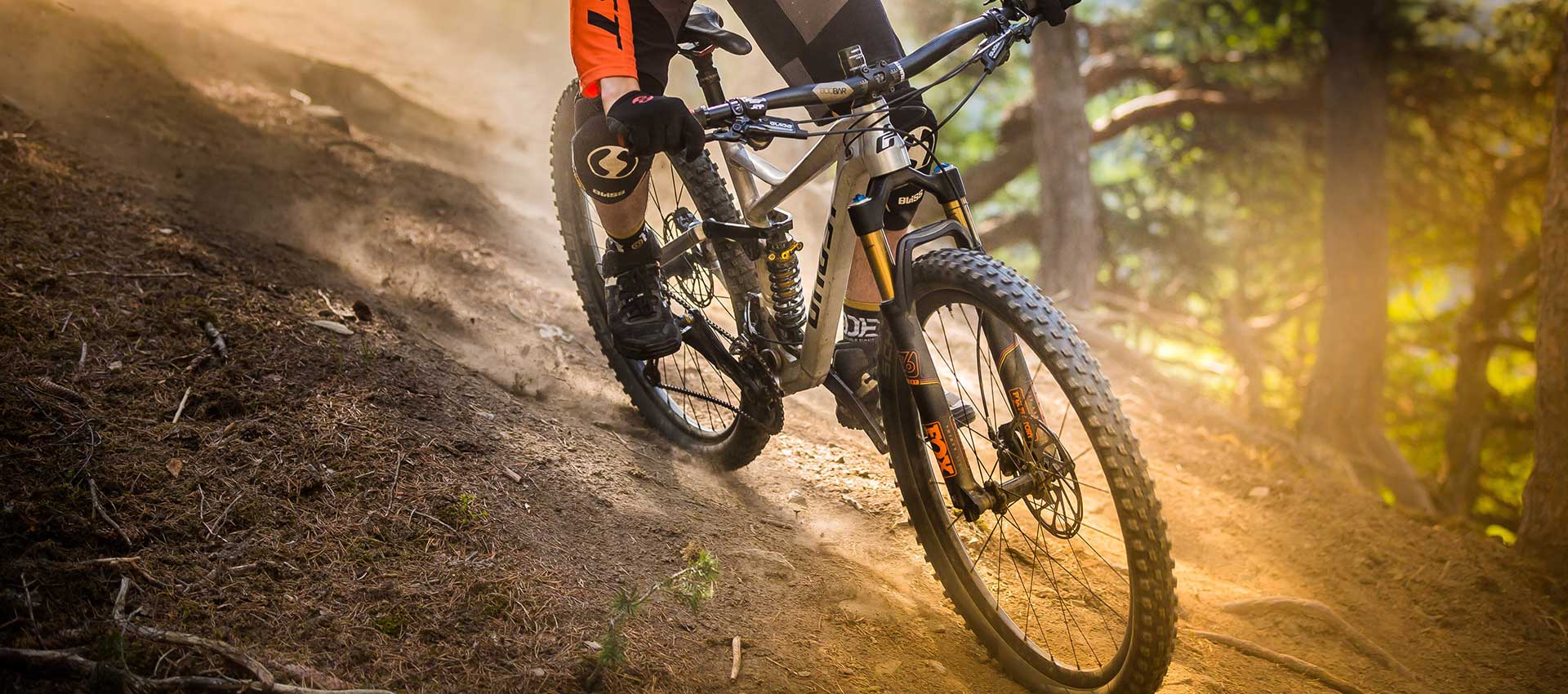 ROAD

BIKES
View our Road Bikes
Welcome to Bicycle Works
Best Bike Shop in Limassol
We Offer Big Brands in Bikes with a Great Service – Start your Ride with Us!!!
Bicycle Works, is a team of professional cyclists, who are dedicated to help more people relish in the thrill of cycling. We have the best and extensive collection of bicycle brands. We aim to improve the lives of the people and influence a better world through cycling. We have activated a rigorous environmental practice across our company to make sure that we are doing our best to contribute to a cleaner and healthier world.
Move around the city with ease! Get the best bicycle from the Limassol Bike Shop
Why Choose Bicycle Works? 
We have bikes for all
We stock the most number of bicycle models from mountain bikes to road bikes. We also asset experts, with excellent technical knowledge, who can sort out any types of repairs. We are the best in our area of expertise, hence we are known as one of best bike shops in Limassol
We are committed to Green
We are committed to a strong environmental stewardship.  We practice a 'Go Green' concept within our company and the outdoors.
We offer the best Service
At Bicycle Works, we provide professional bike services to groups and individuals. We guarantee the lowest prices available. You can count on our Limassol bike shop for any repairs.
We support Advocacy Groups
Our associates support cycling advocacy and education, on a national, regional and local level. We also extend our expert mechanical support at the cycling events. We help people to enjoy cycling.
We Support the Local Community
We support hundreds of cycling clubs and events, hence we are a popular name among the bike shops in Limassol.
Are you looking to buy a bike or need repairs? You are in the right place! Check out our special offers now!!!
Frequently Asked Questions
What is hardtail in a mountain bike?
A hardtail mountain bike, has a suspension fork in the front with no shock absorber in the back. A good hardtail mountain bike is light, responsive and fast, hence they are considered to be good for climbing. These days even the low-cost mountain bikes have suspension forks, with most of them being poor quality and that will probably need to be replaced soon. At Bicycle Works professional will give you an indication of the fork quality.
What brand of bike should I buy?
Most bike shops in Limassol, usually sell only reputed brands and almost every brand, uses only similar components. So, the difference in them is usually the 'frame.' So, look for a brand that offers you with a lifetime or good warranty on the frame. Recently, there are a few low-end manufacturers, are selling junk bikes with a good brand name on it. Be very cautious about it. These bikes are usually available in sporting goods stores. So if you are either buying a mountain bike or a Road bike, make sure that you buy from a reputed Limassol bike shop like ours.
What bike size should I choose?
Well, this is one of the most important buying decisions, when you are intending to buy from the bike shops Limassol and this should not be taken lightly. A poor fit can result in back pain or neck pain. Bikes are based on different geometries and the most common difference can be felt with the horizontal length amid the seat and handlebars. Even two different brands that mention the same size may be different. So, get the real feel of the bike by taking a ride and check if you are comfortable with it. Also, check if there is flexibility in the sizes, and if you are allowed to adjust the height of the seatpost.
How to choose a Road Bike?
You must ask the following questions before choosing a Road Bike –
The maximum amount of money you can afford to invest in a new bike.
The type of riding you are expecting on the new road bike, if it is for endurance rides or hill climbs, or adventure?
The size of the bike frame you are looking to choose
The colour and the number of Gears that you are looking forward to.
But whatever your choice may be, take the test ride and go for a professional fitting that will suit your current needs.
How can I get a good deal on bikes?
You can get good deals on mountain bikes or road bikes, when you buy the last year's model or if you are buying used bicycles in Cyprus. The local classified ads on the newspaper or an online platform, will give you more idea on good deals on used bikes. Even at Bicycle Works, we offer great deals with a great service on the used bicycles in Cyprus.